All programming at the Horse Center is currently suspended.
Please stay safe at home and we look forward to seeing you soon.
inimitable fanny lovely. https://fucd.pro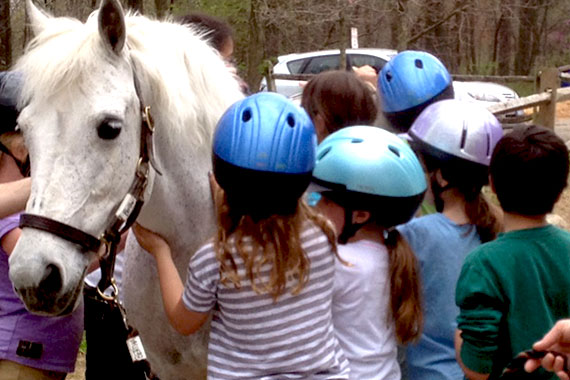 Barn Days
---
Barn days are a wonderful opportunity for new and current students, ages 9-14 to spend one day immersed in horseback riding and learning horse care. Offered from 9am to 3pm, a typical Barn Day will include one group lesson, one theory lesson, and horse themed games and arts and crafts. This is a great day full of horses and fun! The schedule changes seasonally, typically falling on holidays such as Martin Luther King Jr. Day, Presidents Day, etc. If you don't see a Barn Day listed now, please check in later!
View Events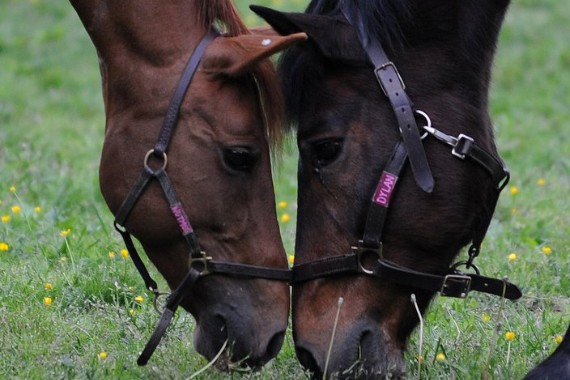 Clinics
---
We enjoy periodically hosting clinics. In the past we have had talks from the local farrier, riding clinics for dressage, and clinics to learn new horse handling skills. Stay tuned, we will post any future events here!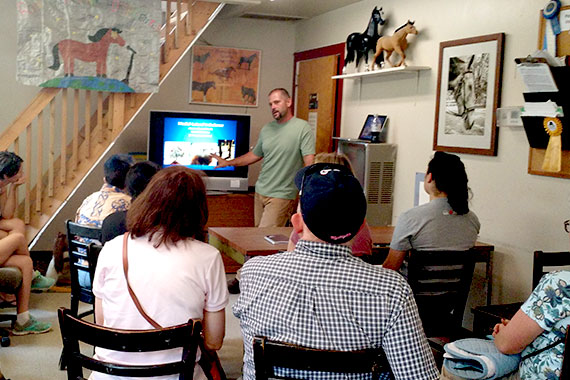 Equine Science Classes
---
These classes are focused on the groundwork aspect of horsemanship. Past topics have included equine health, nutrition, behavior, and more. Stay tuned for the upcoming schedule!