All programming at the Horse Center is currently suspended.
Please stay safe at home and we look forward to seeing you soon.
inimitable fanny lovely. https://fucd.pro
Pony Special Events
We offer seasonal special events that combine pony rides with fun interactive activities.
These are generally appropriate for kids aged 2 and 1/2 to 7.
Dates are seasonal and are posted as each event approaches.
You can book Special Events on our Pony Ride Page!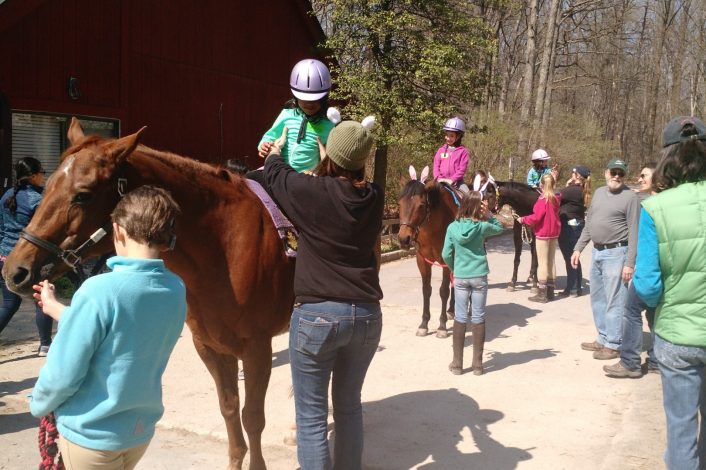 Eggstravaganza!
---
Our Eggstravagana celebration combines pony rides, bunny ears, take-home tie-dye shirts, and candy. Hop on for an eggcelent time! This year we will celebrate on April 4, 2020.
Book Now on Pony Ride page!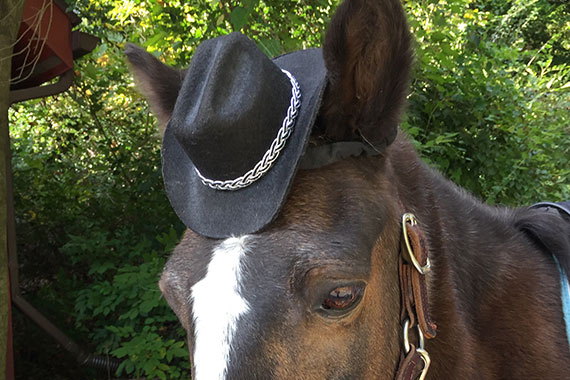 Unicorn Pony Rides
---
We're dressing up in costume and your little one is encouraged to do the same! Costume Day On Unicorn Day, we will take each rider on a unicorn (pony) ride through the magical woods of Rock Creek Park. Who knows what magic will appear during the ride? Rainbows! Fairies! Wood sprites!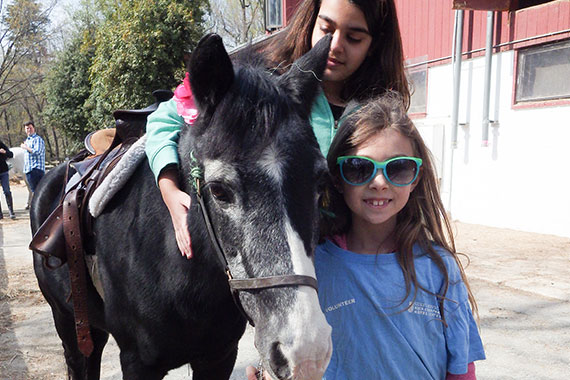 Summer Pony Rides
---
During the summertime we up the ante with our popular rides and take kids out seven days a week! Our weekday rides are in the early afternoon and our weekend rides start in the morning.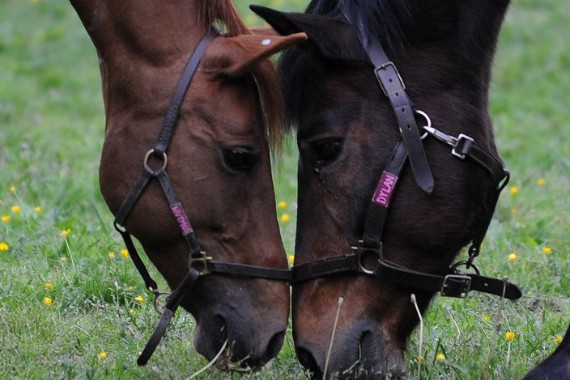 Renaissance Pony Rides
---
Also known as, let's get dressed up and geek out day! There will be much fun and the Ye Olde Stables on This Daye. Verily.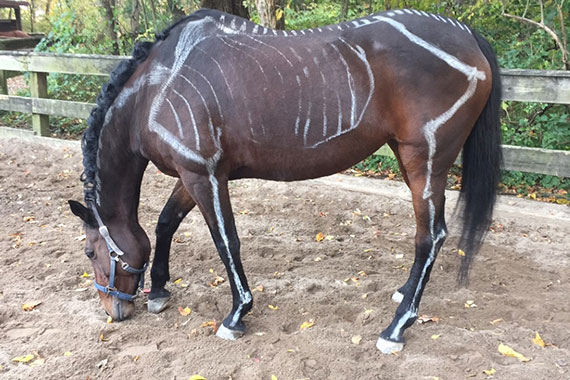 Pumpkin Pony Rides
---
Pumpkin Pony Rides (say that three times fast!) combine pony rides and games. Kids are welcome to ride in costume (as long its safe for riding) and many do!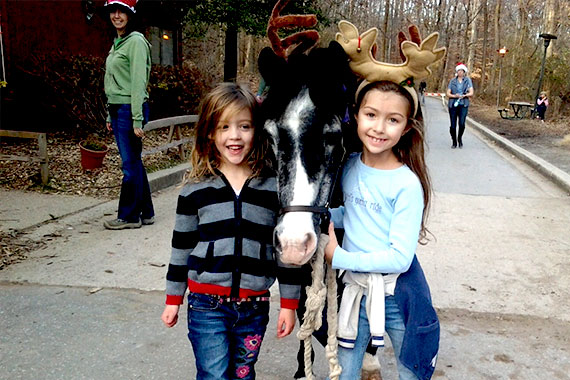 Reindeer Pony Rides
---
The ponies dress up as reindeer, the staff as elves, and things get seriously jolly in the barn. Pony rides and visits with Santa on his sleigh make this event a family favorite.