All programming at the Horse Center is currently suspended.
Please stay safe at home and we look forward to seeing you soon.
inimitable fanny lovely. https://fucd.pro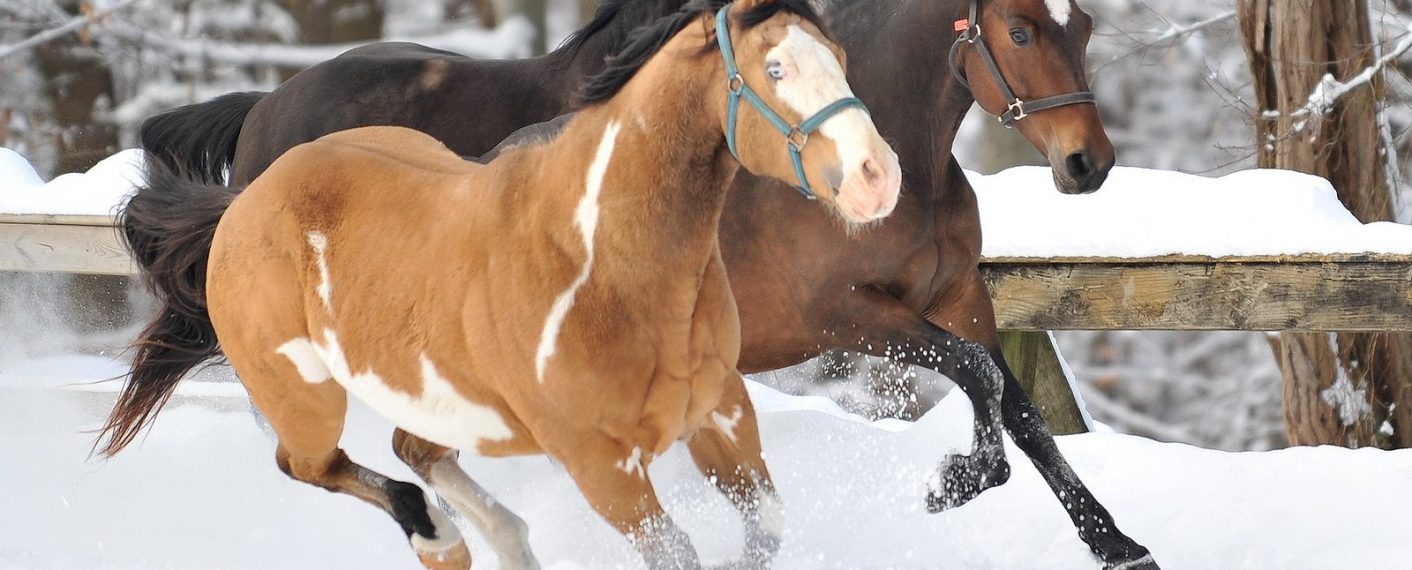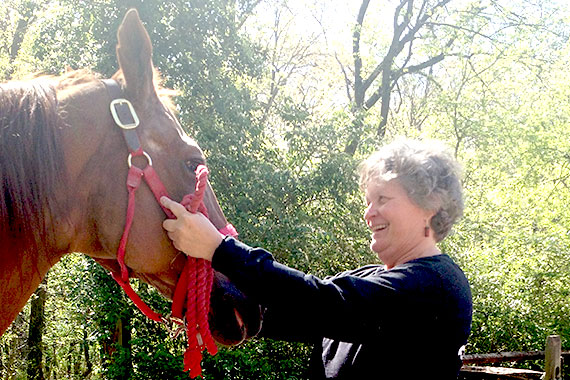 General
---
We have an active volunteer community that engages in a variety of activities supporting operations and programs. We hope you will join our team! All prospective volunteers must first attend a New Volunteer Orientation. We hold a Volunteer Orientation here at the Horse Center on the first Tuesday of every month at 6 pm (excluding January and February.) Please note that exercising/training horses is not a component of our volunteer program.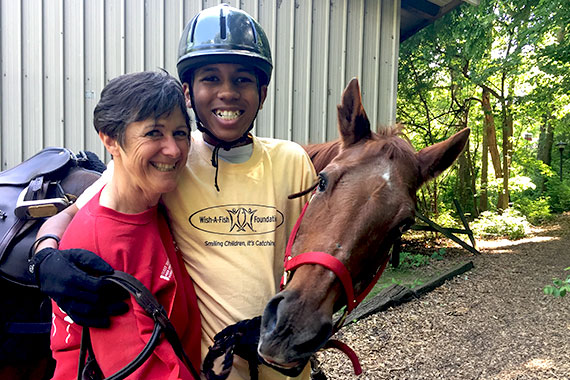 Therapeutic Riding
---
If you are interested in volunteering with our Recreational Therapeutic Riding program, we suggest that you first start as a general volunteer. This will give you a strong understanding of our barn and our protocols. If you have previous TR volunteer experience, you may want to email our TR team at [email protected] and let them know when you are planning to attend a New Volunteer Orientation.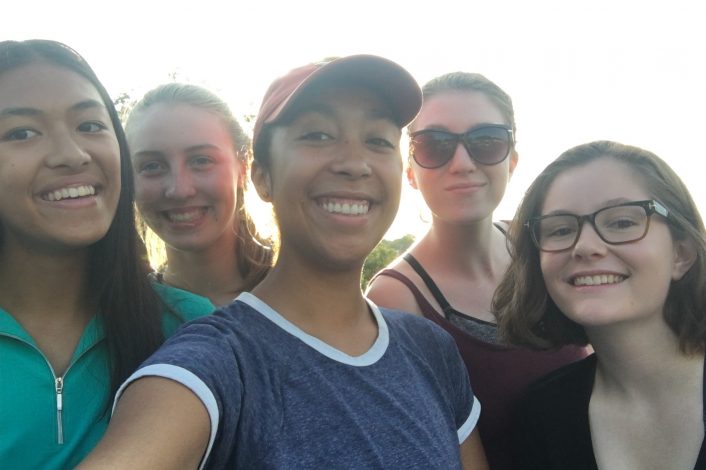 Counselor in Training
---
For young people aged 12 to 16, we created the summer CIT program to ensure consistent, trained support for the Day Camp and Ponies and Friends Camp. Additionally, we've stressed that our CIT's learn and practice hospitality skills—bringing a cheerful attitude on a hot day, doing a little extra to serve our customers, or "going the extra mile" to bring a smile to someone's face.
Learn More